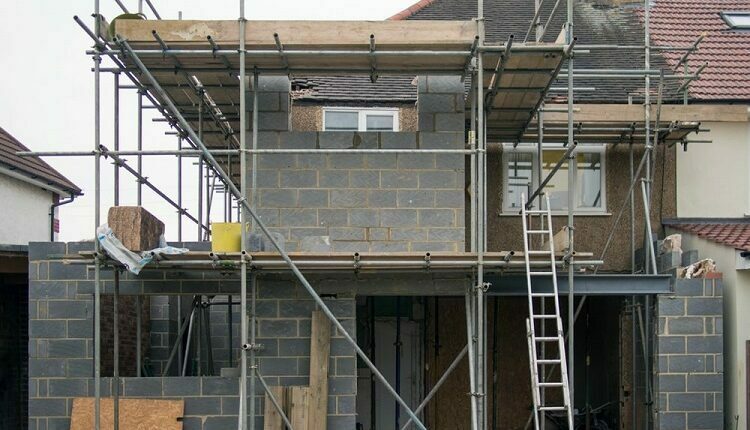 For Quality And Peace Of Mind, Try A New Build Home
If you are planning a move or perhaps a first time purchase, you should definitely consider a new home.
Whilst older properties or fixer uppers have loads of charm and potential, you should think carefully before taking them on, especially if this is your first home. Older properties often need a lot of work, maintenance and upkeep. As well as costing a fortune, finding decent workmen and then getting them in at convenient times can be a hassle.
A new property however is just that, brand new. New windows, new plumbing, brand new wiring, no hassle. Buying from a good and reputable builder will ensure that your new property is equipped with all mod cons and will be ready and 100% perfect when you get the keys.
Blank Canvas
You will have a blank canvas to decorate and style as you want. In some cases there may be additional services available which allow you to choose some furnishings or other finishes including fixtures and fittings in the kitchen and bathroom as well as options for flooring and curtains. There may even be a full interior design service and/or landscaping services allowing you to create a fully bespoke new home. All you have to do is add furniture and family.
It is also worth bearing in mind that there is usually a huge selection of style and choice. As well as 2,3,4 or even 5 bedroom family homes, you will also find smaller properties including studio flats, all built to the same high specifications.
Your new home will be energy efficient which will help keep utility bills to a minimum. In addition to this, new homes usually come with an NHBC building warranty. The National House Building Council is a warranty and insurance provider and reputable companies will adhere to their strict standards and offer a warranty which protects new home buyers.
New Communities
Whilst you will occasionally come across small developments within an already established housing area, many new developments are more like new communities in the making. New houses will be built with new schools and other facilities and you will be part of this new community.
When buying a new home from a well-established and reputable builder you may be able to get some help with sorting out your mortgage or even get part exchange on your old place to make your move go without a hitch.
If you are looking to move or perhaps get your first home this year, you should definitely consider a new home. There are many good quality builders out there working on new developments all over the country. Take a look at companies such as Linden Homes who list details of their current developments as well as availability on their website.
Alexia Freeman is a lifestyle expert and writer. She regularly contributes to a range of interior design magazines. She has a particular expertise in new home décor and often consults with companies such as #Keepmoat. She lives in the south east of England with her partner and two children.