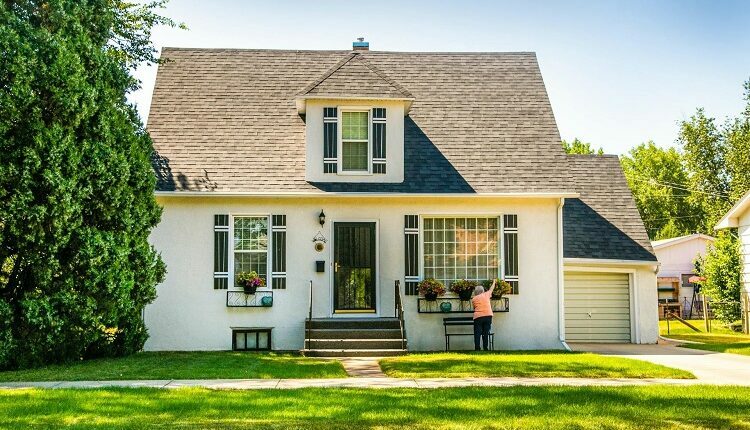 Home Selling: Get Meaty Deals In Bone-Dry Markets!
Canadian real estate is definitely a tricky one, which requires navigation and cherry-picking the best deals. It has spells of both- the selling season and the bone-dry season with nothing substantial to offer. Some houses end up selling like hot cakes and there are many more that have been sitting seemingly forever in the market.
Does it mean that there are no takers for some sorts of houses? Or is it that some of us still need to brush up our home selling basics? Read along to know how to have your home sold off faster for a meaty deal, even in a bone-dry market!
Be different
You can only attract attention when you try something out-of-the-box and make efforts. An essential part of being different refers to enhancing the aesthetic value of your home. You needn't overdo it, but making minor alterations could go on to make a hell of a difference. Some unique and effective ways to create a difference include:
De-clutter: It is always good to clean the clutter and make your home appear much more presentable. Remove unwanted items and clean up the mess, so that your home appears all spruced up and livable.
Furniture placement: Your furniture placement also makes a major difference in the way your home appears. You can choose subtle colors to adorn your home and prepare it before showing to prospective buyers.
Lighting: Your home lighting could make major differences in the way your home appears. Bring about a difference in your home décor by changing your lighting and make your home look fresh and cozy.
Smell: your home should always smell fresh and good. Homes with the wet smell and gloomy appearance are likely to be easily ignored and passed over for a better deal. Clean your home well and use disinfectants to kill germs and microbes. You could consider using an air freshener to freshen up your room and make it smell great!
Attractive exteriors: Your home should have a very attractive external appearance. Try to have your bushes and lawn manicured and improve the curb appeal. A home with a fresh coat of paint will always grab more eyeballs than a mundane one left without care.
Price it right
Make it a point to price your homes well. An inappropriately priced home with pretty aesthetic value is as good as nothing. Most home sellers make the mistake of either overpricing or under pricing their property. You need to remain abreast of latest prices and property values while quoting an appropriate price for your home.
Spice up the deal!
Make your deal as attractive as possible to garner best prices and suitable buyers for your property. Offer your luxury furnished apartment for an irresistibly great deal that includes an attractive apartment at a price and additional sweetened advantages too. Some ideas for making your deal attractive and irresistible include:
Limited time offer: Offer a unique discount or an additional benefit for selling your home in a limited time period. Buyers usually get motivated to invest on something that is available for a limited time period.
Transferable home warranty: You can always offer your buyers a transferable home warranty offer. The warranty could cover your home appliances and home gadgets too. It could automatically make your home more attractive to a potential buyer, who would be more comfortable with such a warranty that covers these problems as well.
Offer lucrative credits: Consider offering your buyers a substantial amount of credit toward closing costs. This will give them a feeling of have grabbed a great deal. Such unique offers grasp instant attention and are preferred a lot more!